Dream Team Meetup Series
September 30, 2019 @ 5:00 pm

-

6:30 pm
Time to find your DREAM TEAM!
The Schulich Ventures Club, Schulich Startups & The BEST Lab (Lassonde School of Engineering) present the 7th edition of our monthly meetup series called 'Dream Team' – helping our Schulich/Lassonde Startup Founders find Co-Founders and Key Team Members to help bring their ideas to life!
Come out and join us, if:
You have a startup idea or company, but need a Co-Founder or Team (marketing, finance, software/hardware development, etc…)
You want to join a start-up team, but don't know where to find Schulich/Lassonde Founders
You have some ideas and want to discuss them in a casual setting with your fellow students
Hear the stories of Schulich/Lassonde Founders who have built out their companies post-graduation
You are a current student of Schulich or Lassonde
Featuring a Visha Vijayanand from NEXT Canada who will be diving into the details of the Next 36 Program!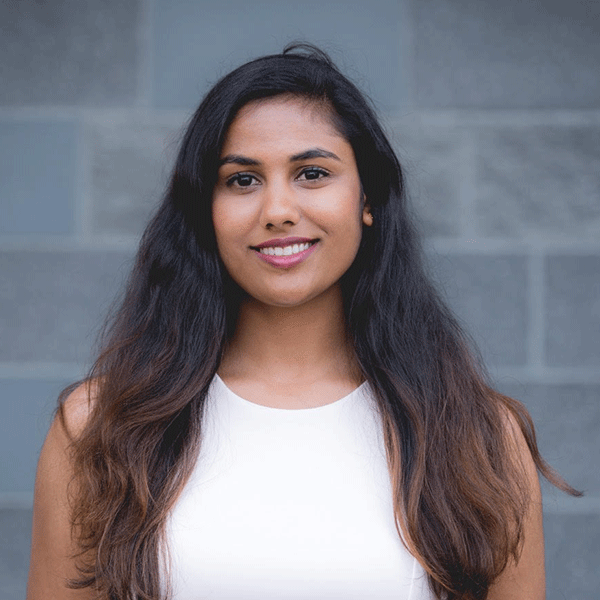 About Next 36:
Next 36 is a NEXT Canada program that delivers a world-class founder development program to Canada's most promising young entrepreneurs. The program provides a select group of undergraduate students and recent grads with a unique combination of education, mentorship and up to $50,000 in seed investment to launch a new business. We believe that by fast-tracking the development of Canada's most talented young innovators, we will help create industry-changing businesses and grow Canada's long-term prosperity.
Also Featuring Vasiliki Belegrinis, the CEO & Founder of the sustainable fashion company Reheart.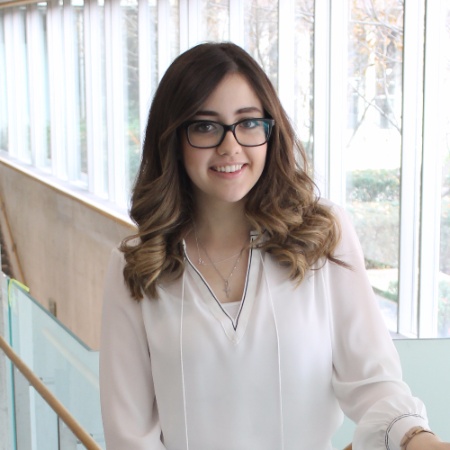 5:00 PM – 5:20 PM: Registration and Networking
5:20 PM – 5:35 PM: Greetings from Andrew Maxwell (BEST Lab) and Chris Carder (Schulich Startups)
5:35 PM – 5:55 PM: Visha Vijayanand from NEXT Canada and Vasiliki Belegrinis of Reheart

5:55 PM – 6:25 PM: 2 minutes on the microphone for up to 15 Founders to promote their project and key needs! (Winning pitch receives a $100 Amazon Gift Card courtesy of the BEST lab!)
6:10 PM – 7:00 PM: Networking and socializing
The Dream Team Meetup Series is organized 'by and for' Schulich School of Business and Lassonde School of Engineering Students.